Our agency can be supported through your time, resources and referrals.  Donations, memorials and honorariums are gladly accepted and appreciated.  All gifts are tax deductible and will be acknowledged.
Volunteer Opportunities Include:
Enrichment Activities with Clients

Office and Organizational Assistance

Website Update and Maintenance
Donations can be made to:
MPower
P.O. Box 1509
Stillwater, OK 74076
Request a Tour or Speaker
We enjoy sharing information about our services with the community. We would like to give your organization, club or church group a tour of MPower or speak at one of your events.  If you are interested, please submit your information in the contact us section of our website.  Upon submission, an MPower representative will contact you to further discuss details.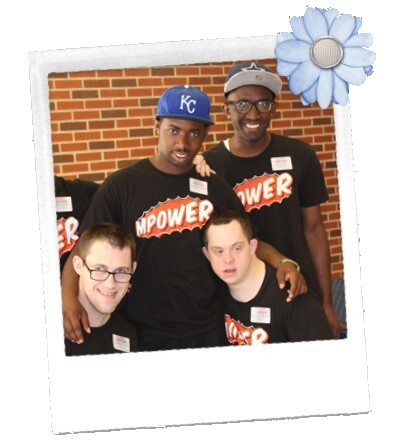 A Proud agency of United Way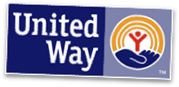 MPower clients earn income by packaging items for local businesses.

MPower provides contract labor in the Stillwater Community.