Recreational & Therapeutic
For the enjoyment and pleasure of our Clients, MPower strives to provide recreational activities that are fun and engaging.  Recreational activities can reduce stress, improve confidence and self-esteem, as well as, enhance communication and social skills.  Some examples of the activities are: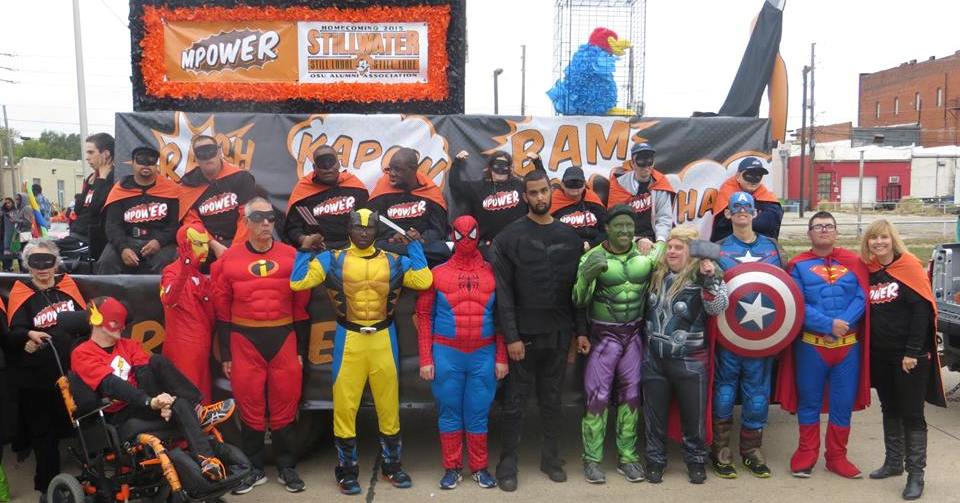 MPower offers a space for our clients to receive various therapeutic services. This promotes development and the Client's participation in everyday routines and activities that are a part of his or her Individual Plan (IP). Therapists provide training to our staff in an effort to help the Client achieve his or her IP goals.  Therapies include: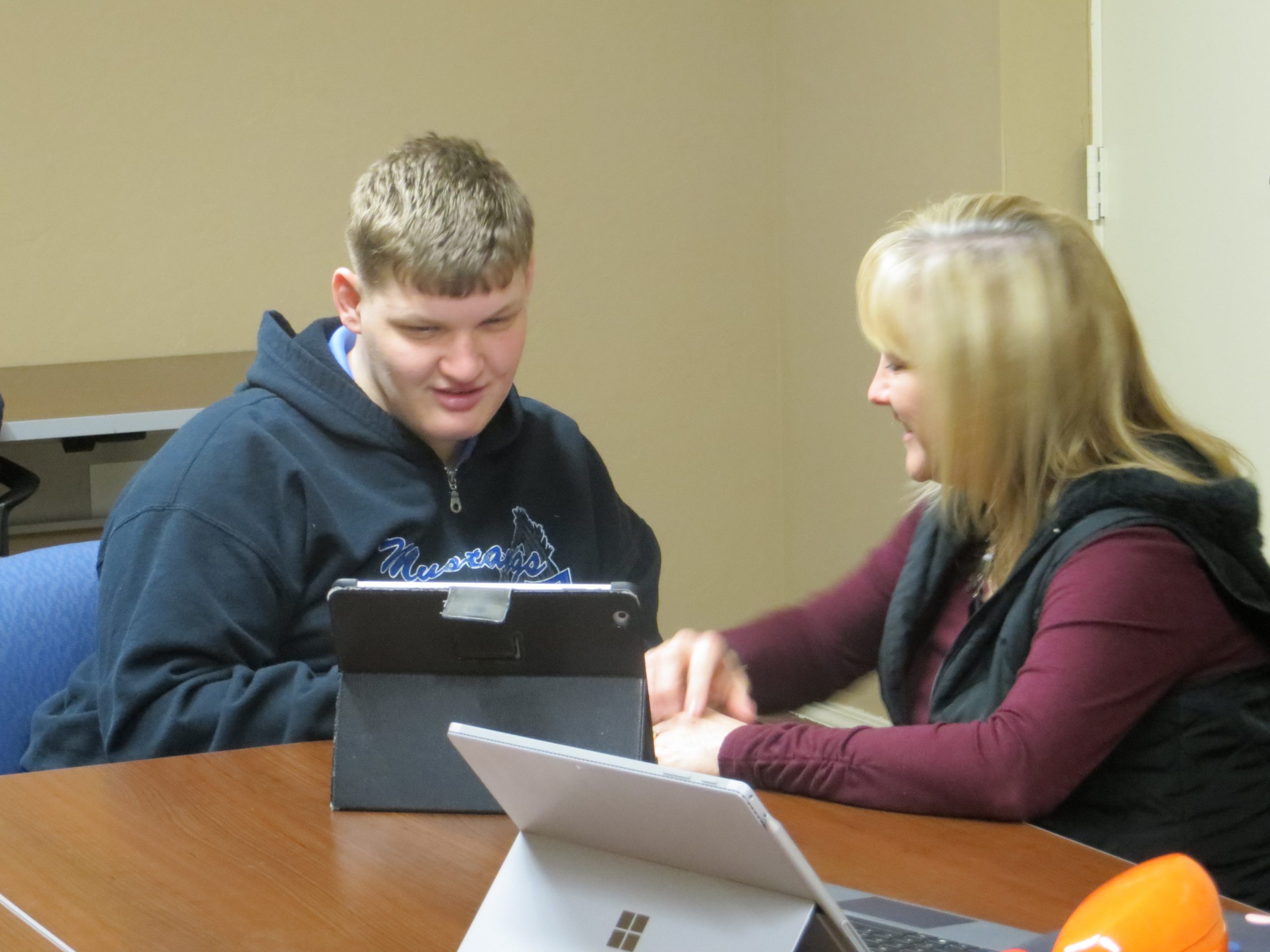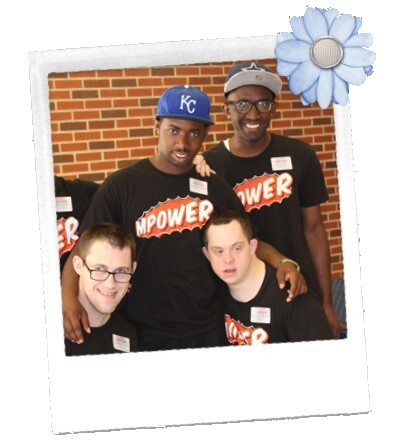 A Proud agency of United Way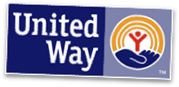 MPower clients earn income by packaging items for local businesses.

MPower provides contract labor in the Stillwater Community.